ABOUT US
BRAND STORY OF waytobele
The purpose of waytobele since its birth is to convey a new concept of fashion consumption to the world - "Fashion has nothing to do with price!" waytobele regards fashion parity as the ultimate mission of the brand.
In order to fulfill the brand promise, waytobele collects the latest fashion elements and regional popular culture from all over the world, and produces it directly through high-quality manufacturers to ensure that new trendy products are launched every week. At the same time, waytobele feeds back the fashion elements that young people are keen on in creative design to create more popular fashion.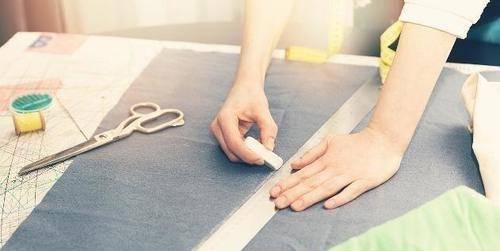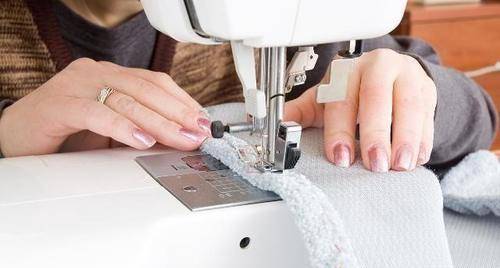 BRAND INTRODUCTION OFwaytobele
waytobele is a cute and relaxed clothing brand. It seems that you accidentally tasted a sweet macaron. It is very suitable for vacation or travel.
waytobele is also a clothing brand that can make you feel the enthusiasm of the sun and the beach. It is very suitable for wearing on a lounger and basking in the sun.
Contact us:
Our email address is service@waytobele.com